Family Chiropractor Waukee IA
Key Potential Chiropractic
If you are in search of a family chiropractor in Waukee, it makes sense to choose an experienced doctor you can trust. Our comprehensive approach at Key Potential Chiropractic in Waukee IA ensures that we give you the best opportunity to achieve health.
To prepare for pregnancy, a woman's body undergoes many physiological changes. Amongst these is a significant change in the balance of her body as a result of her normal weight gain. The issue arises from the placement of this additional weight. Since the baby resides in the uterus, this weight adds stress to the pelvic region of her body. As the pregnancy progresses and the baby develops, additional weight is placed in the area. Often this results in a substantial amount of pressure and a slight curvature of the back to compensate. Over a 9-month term, this imbalance can result in significant back pain.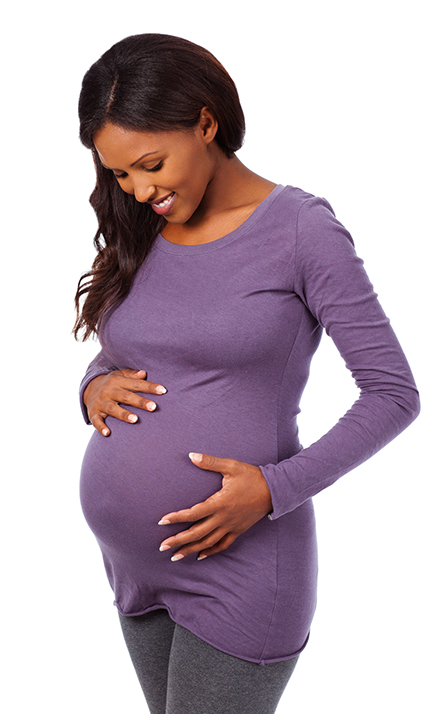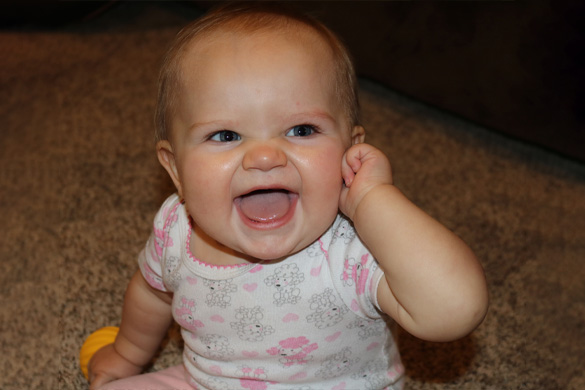 Family Chiropractic Care For Kids
Family chiropractic care can be incredibly beneficial for your child's health. After birth, the physiological stress progresses as babies develop into toddlers. They're confronted with the hurdle of walking and running. While kids are learning how to conquer these hurdles, they involve a fair share of trial and error that can leave them exhausted physically.
As toddlers develop into children, they frequently start to exhibit poor posture, play physically rigorous games, carry heavier books, and also deal with more responsibilities. In the blink of an eye, children become adolescents and graduate secondary school, not long after they usually get part-time jobs that require heavy labor as they transition into college.
How Family Chiropractic Can Help You Achieve Results
When it comes to your health, you want someone you can trust. Key Potential Chiropractic is a small family-run chiropractic clinic in Waukee, IA that is dedicated to your overall health. Dr. Kelsey Pettitt believes in treating the root cause of your problem, not just the symptoms. Proper correction of the spinal cord can dramatically improve your health in a number of ways. If you're ready to get healthy, give us a call today or use our online system to book an appointment online!
We also work with most major insurances! Our team will do a complimentary benefits check upon arrival of your first visit to determine your specific chiropractic coverage
Ahora ofrecemos servicios de quiropráctica en español.
chiropractic care for a better lifestyle
OUR OFFICE IS LOCATED AT 60 SE LAUREL ST. IN WAUKEE, IA