Neuropathy Carroll IA
Key Potential Chiropractic
Choosing a health care professional in Carroll, IA is an important decision, and at Key Potential Chiropractic we are dedicated to helping you make the most well informed decision as possible. With our virtual care, we can help you from a distance with flexibility.
From explaining how our Carroll Chiropractors can assist you in alleviating your pain to understanding what we do, our goal is to provide you with as much detailed information as possible so that you can feel confident in choosing Key Potential Chiropractic for help solving your pain issues caused by muscle strain, stress, and injury.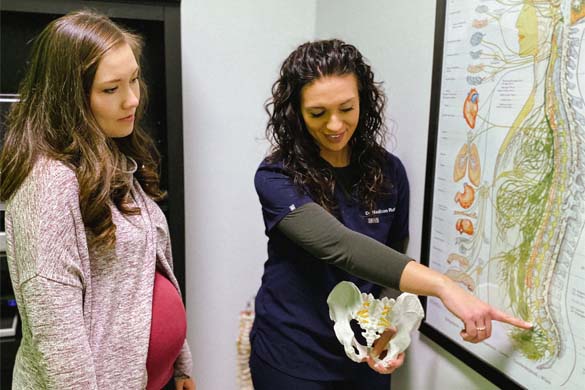 Are You a Candidate for Treatment?
In general if you have pain in your hands, feet, or legs you may be a candidate for treatment. Each patient is evaluated by our team, on a one on one basis, to see if treatment is right for them. It's important to note that our treatments are non-surgical, and require no prescription drugs. There is finally an answer that can produce long lasting results.
At Key Potential Chiropractic we believe that each patient is an individual. Our multi-disciplinary approach gives us the ability to custom fit our treatments to each patient. Our doctors will sit down with you on your first visit to determine the best treatment options for you.
We offer some of the most advanced non-surgical FDA approved treatments available today. It's always our goal to focus on the cause of any condition we treat. Our patients expect the best, and we do everything we can to help them achieve their goals. We want you to have the ability to live your life to the fullest. Don't let pain take that away from you.
Register for a complimentary new patient consultation today. The team at Key Potential Chiropractic is here to help.
care for a better lifestyle
Helping People Relieve Pain in the Carroll IA Community with Virtual Appointments.